Who is TBSCShop.com?
TBSC Shop is an independently owned and operated and has continued to be a leader in sourcing replacement new and used parts for the 1989 - 1997 Ford Thunderbird, Mercury Cougar, and 1993 - 1998 Lincoln Mark VIII. When you contact us, you will be dealing with caring owners who are dedicated Ford and Lincoln enthusiasts. In 1992, while driving our 1986 Thunderbird Elan edition, a 1990 35th Anniversary passed by and we were instantly hooked!
Why shop at TBSCShop.com?
1. Orders shipped within one business day - Products are inspected, tested, packed, and shipped within one business day, so your order will arrive quickly.
2. Multiple shipping avenues to better suite your needs - USPS, FedEx Ground, Freight, Greyhound, we do it all and ship just about everything to anywhere in the world.
3. Next day shipping - Orders received by 3 pm CST Monday through Friday can be delivered anywhere in the US the next day
4. Quality - We take pride in our products and if you are not satisfied for any reason, we will make it right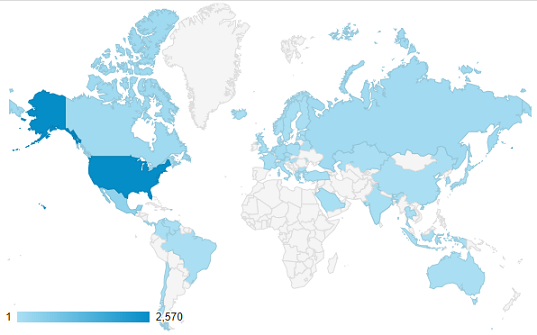 TBSC Shop has enjoyed serving and working with so many great folks across the globe!